Demostic case in northwest China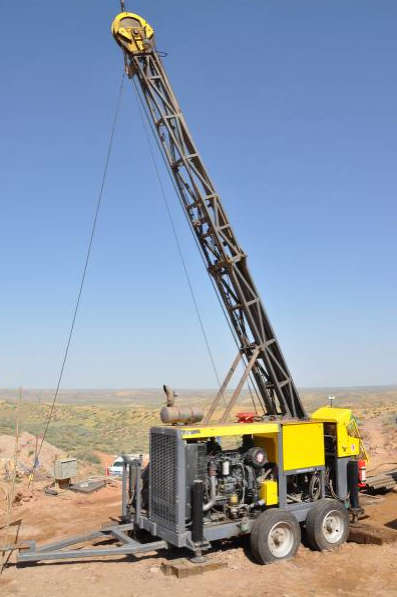 One exploration company in northwest China used our HW casing, HT/NT drill rods, HQ/NQ core barrels, HQ/NQ diamond bit in one of their drilling projects in uranium prospecting.
The location of the drill site is in Ningxia province.Their aim depth of the holes are commonly 300-400m, their drill rig capability is 800m in N size. In the whole project, They used our drill rods with the life of more than 10000 meters with No accident. The penetration rate of our Sharp series bit was very good. They keep a long business with us.