Oversea case in Tanzania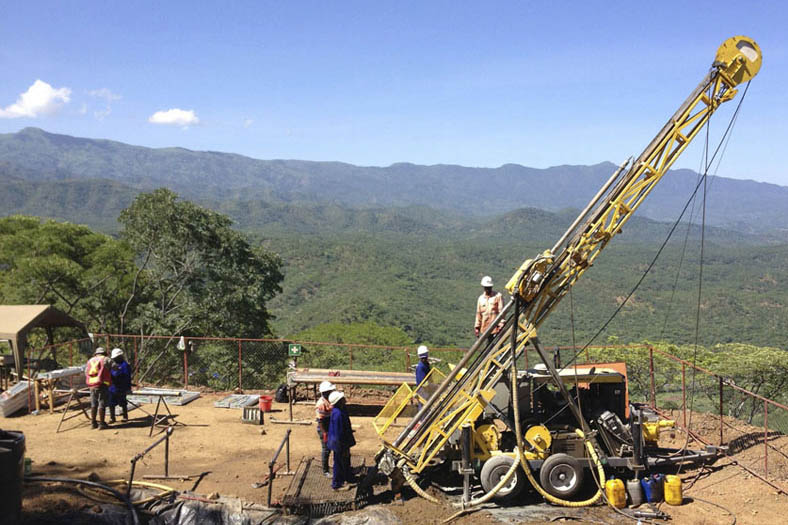 One exploration company in Tanzania used our HWT casing, HQ/NQ drill rods, PQ/HQ/NQ core barrels, PQ/HQ/NQ diamond bit in one of their drilling projects in gold prospecting.
The location of the drill site is in Morogoro region.Their aim depth of the hole is 800m, their drill rig capability is 1200m in N size. In the whole drilling process. Our drill rods, core barrels, diamond bit and other drilling tools all performed well. They used our Ultra series NQ diamond bit drilling more 200 meter. Our high quality diamond bit had saved a lot cost for them.